Click on the image of the chart that you like! If there is a "comments" space, you can use it to list rewards earned or comment on how the week went. We will be adding new theme charts so keep checking back. If you have a specific theme you would like, just drop us an email!
Also check out our printable stickers which are compatible with our charts!
I Laid Still And Stayed Quiet During Nap Time
(this chart is fillable)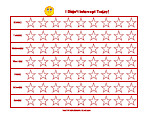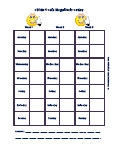 I Didn't Use Inappropriate Words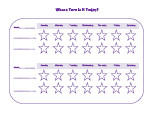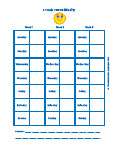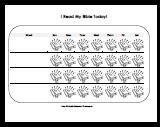 (We've made this chart without identifying information to prevent any embarrassment to the older child)
*For more information on Encopresis, see our article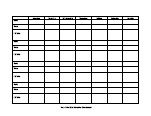 (this chart includes space for rewarding sitting on the toilet)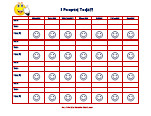 (This chart is a bit easier to use-mark the smiley when the child has a BM)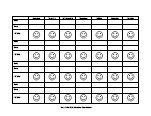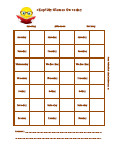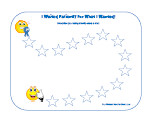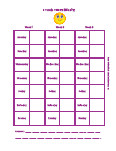 No Arguing/Confrontation - This chart works well with older kids who are argumentative. You can set up a reward system based on the number of points earned for the week. See our page of Example Charts for further explanations on point systems as well as our article on Using Behavior Charts.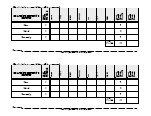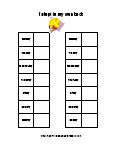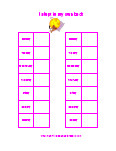 With this chart, you can either have your children color in the moon/star shapes every night of sleeping in their own beds or mark with a sticker. If you choose, you can also give a small treat the next morning in addition to marking the chart.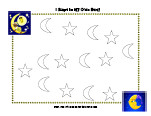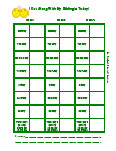 (Inappropriate sign language use)