Behavior Charts Ages 3+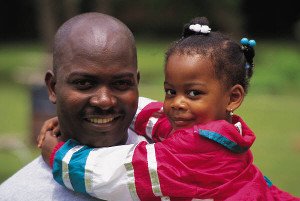 Welcome to our page of Reward Charts for Kids! Below you will find our behavior chart categories. Just click the appropriate category, and you will be taken to a page where you can view behavior charts! We are happy to add more categories based on your recommendations. Feel free to let us know!
Also check out our Plain Behavior Charts without Popular Characters.