Reward Coupons, Stickers, and Other Printables
Autism/Sensory Disorders/Anxiety
Tips To Tackle Tricky Behaviors
Printable Invitations & Cards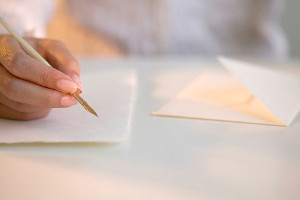 Welcome to our printable invitations & cards page! We will be adding new invitations & cards on a continual basis. All the cards are ready to print and fold to make life a little bit easier for you!! The invitations & cards are quarter, side-fold or quarter front fold. All you need to do is print them off, fold in half and fold in quarters. Just click the category below to view our cards!!

*For some great party game ideas, visit our sister site, Game Ideas For Kids!
*At Game Ideas For Kids, check out our article, Planning The Preschool Birthday Party!
Need more parenting information? Try our custom search engine designed especially for you!